Kinesiology and Public Health Student Council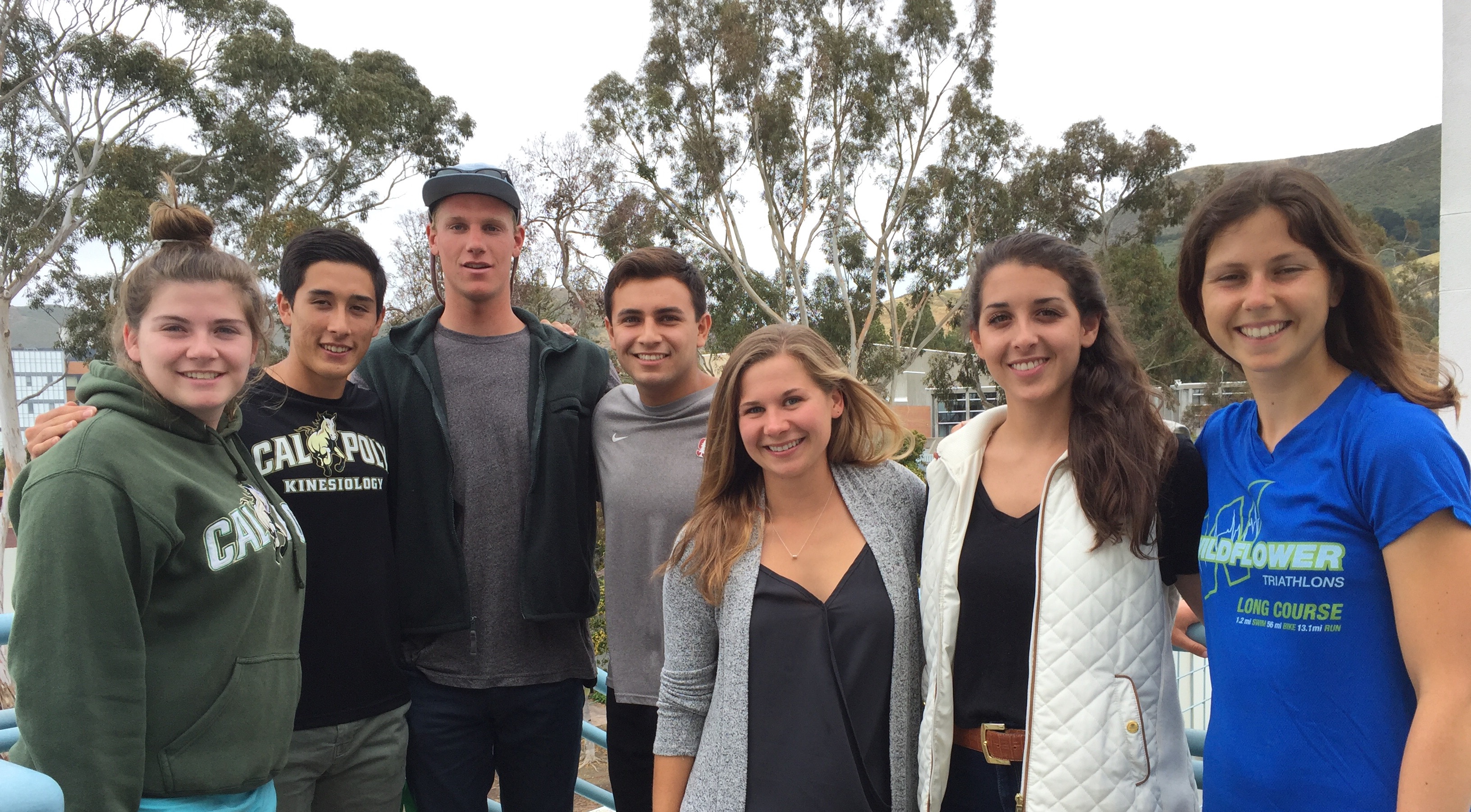 The student council's purpose is to serve as a liaison between the students and department faculty. They relay student input directly to the department regarding equipment, course offerings, and resource allocation in order to improve the academic experience. They also host Kinesiology student socials throughout the year for student input.
To learn more, please contact kinesiology@calpoly.edu or publichealth@calpoly.edu.
Related Content